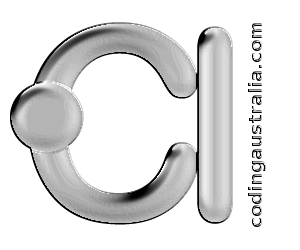 Coding
This page provides free online coding resources, roughly in order down the page. There's a facebook community as well for posting questions and sharing solutions and ideas. Feel free to join and contribute or if you prefer contact Coding Australia with your coding questions.
Scratch/mBlock
Click on Scratch or install mBlock before watching the instruction videos to create the projects.
Block to Script
Load Scratch or mBlock and Bluefish or Geany then watch the instruction videos to complete the projects.
Websites
Load an Editor then watch the instruction videos and create the websites.