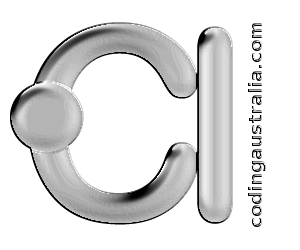 Learning Areas of the Curriculum
Use to create projects related to learning areas of the curriculum.
The buttons below open activity windows which include links to basic projects.
If you haven't already done so, go to Snap! , click on

icon and create an account
New projects are regularly added and comments and suggestions are welcome.
English
Listening
Reading
Viewing
Speaking
Writing
Creating
Mathematics
Number
Measurement
Geometry
Statistics
Probability
Science
Physics
Biology
Chemistry
Earth and Space
Humanities and Social Sciences
History
Geography
Civics and Citizenship
Economics and Business
Arts
Dance
Drama
Media Arts
Music
Visual Arts

Health and Physical Education
Health
Well Being
Safety
Physical Activity