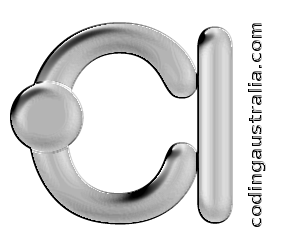 Code the Curriculum
Use Snap! to create projects related to learning areas of the curriculum.
Snap! can be used online by going to Snap! and clicking on icon to create an account.
Snap! can also be downloaded and run locally. Go to Snap Offline and read and follow the instructions.
The buttons below open activity windows which include links to basic projects.
New projects are regularly added and comments and suggestions are welcome.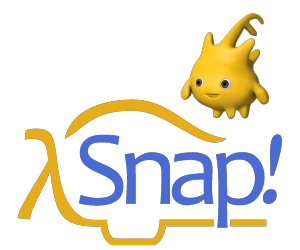 Humanities and Social Sciences
Health and Physical Education