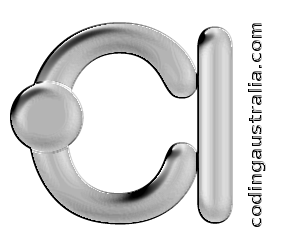 Skills
The Next Step
A non-accredited program covering relevant in-demand skills not being delivered by other providers. It draws inspiration and resources from a range of organisations. Local and international activities are combined into unique, inspiring and relevant learning experiences.
Foundation Skills
This qualification is designed for individuals who require further foundation skills development to prepare for workforce entry or vocational training pathways. It is suitable for individuals who require a pathway to employment or further vocational training, reading, writing, oral communication, learning and numeracy skills.
Aboriginal and Torres Strait Islander Cultural Arts
Cultural Arts delivers accredited courses covering a range of art and craft skills in an Aboriginal and Torres Strait Islander cultural arts context. Outcomes in work and learning are underpinned by the application of introductory art theory and cultural history.